On Wednesday 29 May 2019 Silect will host another SCOM MP University day filled with monitoring goodness! This will be between 10 AM and 5 PM CEST. It will be recorded and broadcast again on 5 June 2019 from 9 AM to 4 PM EDT.
This has always been a great day of monitoring goodness to watch for the last few years, so we recommend you attend as well! Also as TopQore we will also be representing through Bob Cornelissen who will be presenting about how to migrate/upgrade your SCOM environment to the latest and greatest SCOM version.
Through below link you can find the event registration and event agenda. Again, there are some great speakers lined up for you around the topics of SCOM 2019, Migration to SCOM 2019, MP authoring (3x) and the Microsoft Monitoring story.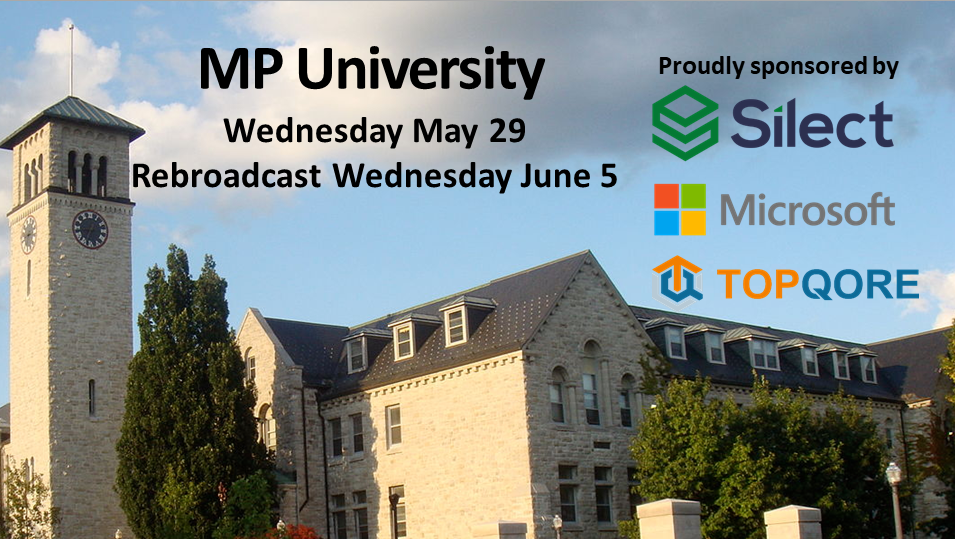 Hope to see you there!
Bob Cornelissen